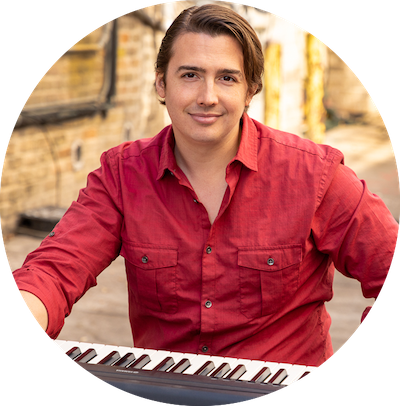 Hi, my name is Matt Ramsey and I can tell you after teaching 1,000+ students that many singers just push and strain in order to sing higher notes.
But the truth is that pushing your voice is the fastest way to limit your vocal range!
Actually, in order to hit higher notes, you need to relax and release the tension in your singing voice.

It's very simple!
Expanding your range is easy when you do two things:
1) Find your head voice and...
2) Eliminate the biggest sources of tension in your voice.
In this mini-course I'll show you how you can master both so you start expanding your range immediately.